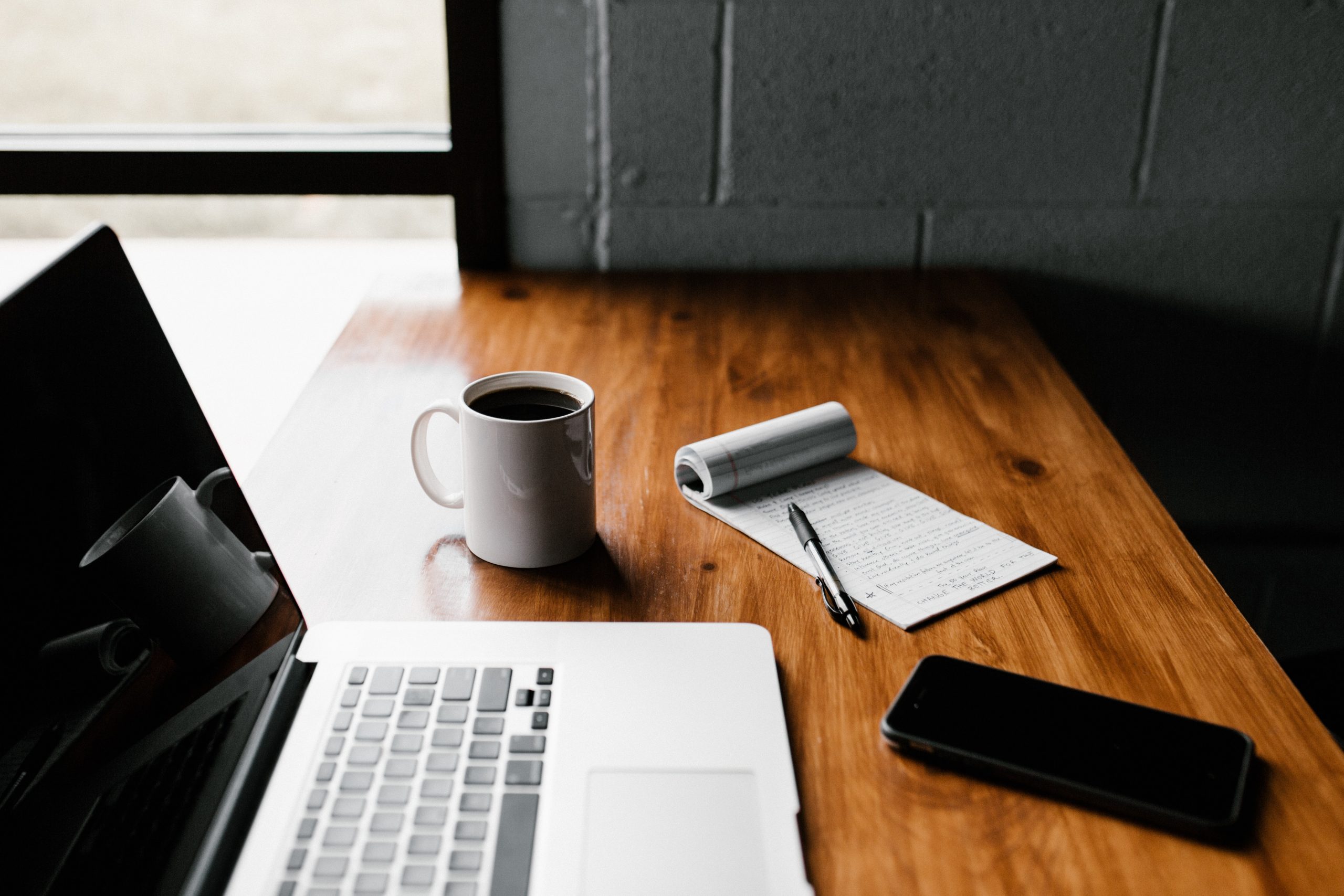 You're Self-Employed.
We get it and we also understand your income. Self-employed loan programs can be hard to come by. That's why we've partnered with Lenders who offer self-employed loan programs specifically for you! Traditional mortgage lenders want your pay stubs and W2's. They don't get the part of the self-employed game is minimizing your bill to Uncle Sam, but we do.
At New Way Mortgage, we work with lenders who offer purchase and refinance self-employed loan programs using your personal and/or business bank statements to document your income. Not line 37 on your tax returns.
Imagine getting approved for a home loan using your bank statements! It can make buying a home possible for you as someone who's self-employed.
It's almost as good as a unicorn flying through your front room while you're watching the Bachelor, but it's actually even better. Using a 12-24 month average of bank statement deposits, our underwriters are able to establish a monthly income to use for qualifying for a home loan.
Bank Statement Loans take into consideration the actual deposits that are made over a 12-24 month period as determination of income. 
If you're interested in more information about how these loans work, to reach out to us on email at hello@newwaymortgage.com or by phone and we'll be happy to walk you through it. Let's help you buy a home—there's no need to let the fact that you're self-employed stop you from becoming a homeowner.
Get started today!
Fill out the questionnaire on this page to start a discussion about your mortgage needs today!