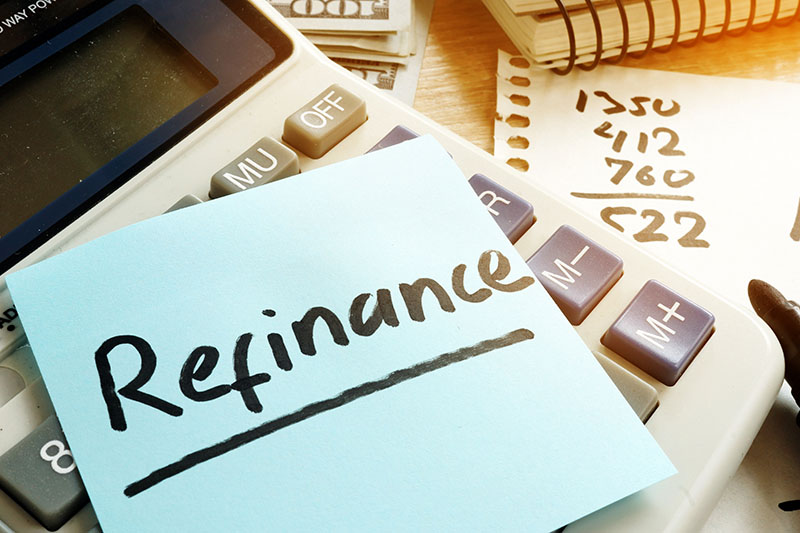 Sacramento Home Refinance: What is refinancing?
Are you ready to pay less interest on your mortgage and lower your monthly payments? A home refinance may be the right step for you.
A mortgage refinance is the replacement of an existing mortgage with another mortgage under different terms. Mortgage refinancing can lower your monthly payments, which can add up to significant savings.
Reasons To Consider a Mortgage Refinance
Reduce your monthly mortgage payment with a lower interest rate
Consolidate high-interest debt into one low payment
Pay off your mortgage faster
Pull equity out of your home
When to Refinance Your Mortgage?
We offer information on a variety of mortgage refinancing rates and options. When you are ready to take the next step, contact New Way Mortgage. We can advise you on which mortgage refinancing program meets your needs.
Get started today!
Fill out the questionnaire on this page to start a discussion about your mortgage needs today!