Sacramento mortgage broker New Way Mortgage is your local resource for all things mortgage. From buying your first home to tapping your home equity to pay off high-interest debt, make a major investment, or a home renovation—we're here to help guide you every step of the way.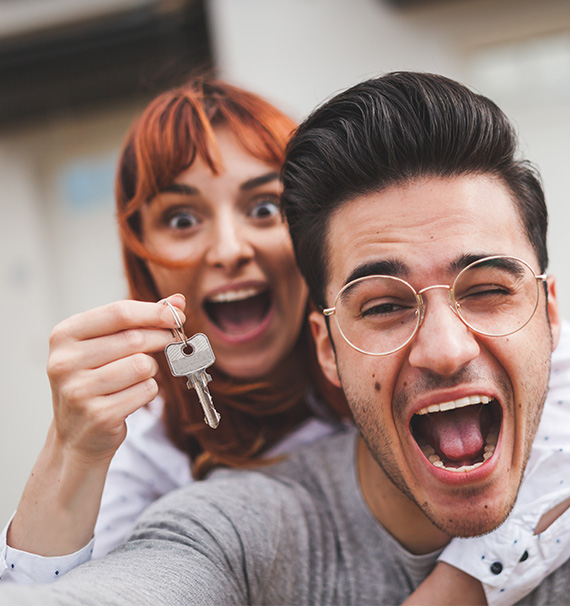 What is Your Why?
Have a place to gather and create memories
Build equity and generational wealth
Stabilize your housing costs and protect against inflation
Be proud of where you live and have a place to call home
Refinance and Save.
There are several scenarios where refinancing your home could benefit you. Whether it's lowering your interest rate and monthly payment, consolidating high-interest debt, taking cash out of your home for major home improvement, or putting your child through college.
We are happy to review your situation to see if a mortgage refinance is the right option for you.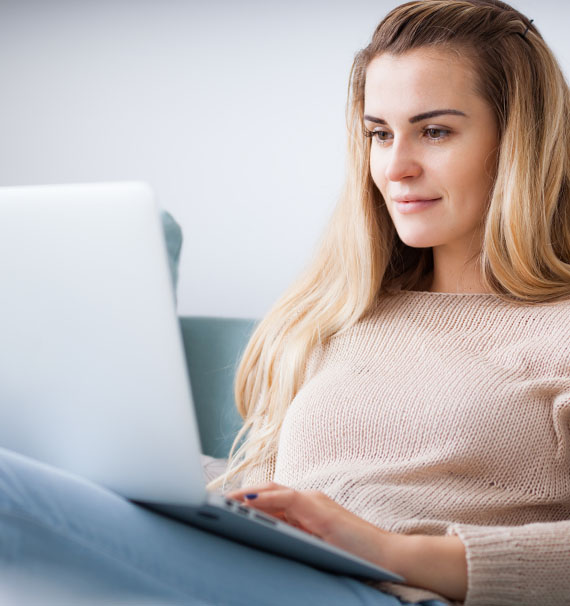 The New Way Mortgage Story.
Fast, Easy, Affordable.
We don't do things just because "they've always been done that way".
We call that "Old Way Mortgage".
Getting a home loan should be Fast, Easy and Affordable!
So we built a company without the things that cost extra time, energy and money.
We use fresh technology, we over-communicate so you're never in the dark and we're nice…
Local people working together to create a 5-star experience.
We're Sacramento Mortgage Broker New Way Mortgage. 
Fresh from The Blog.
Catch the Best Lock Rate for Your Mortgage Locking your mortgage rate can save you money. It's crucial to get…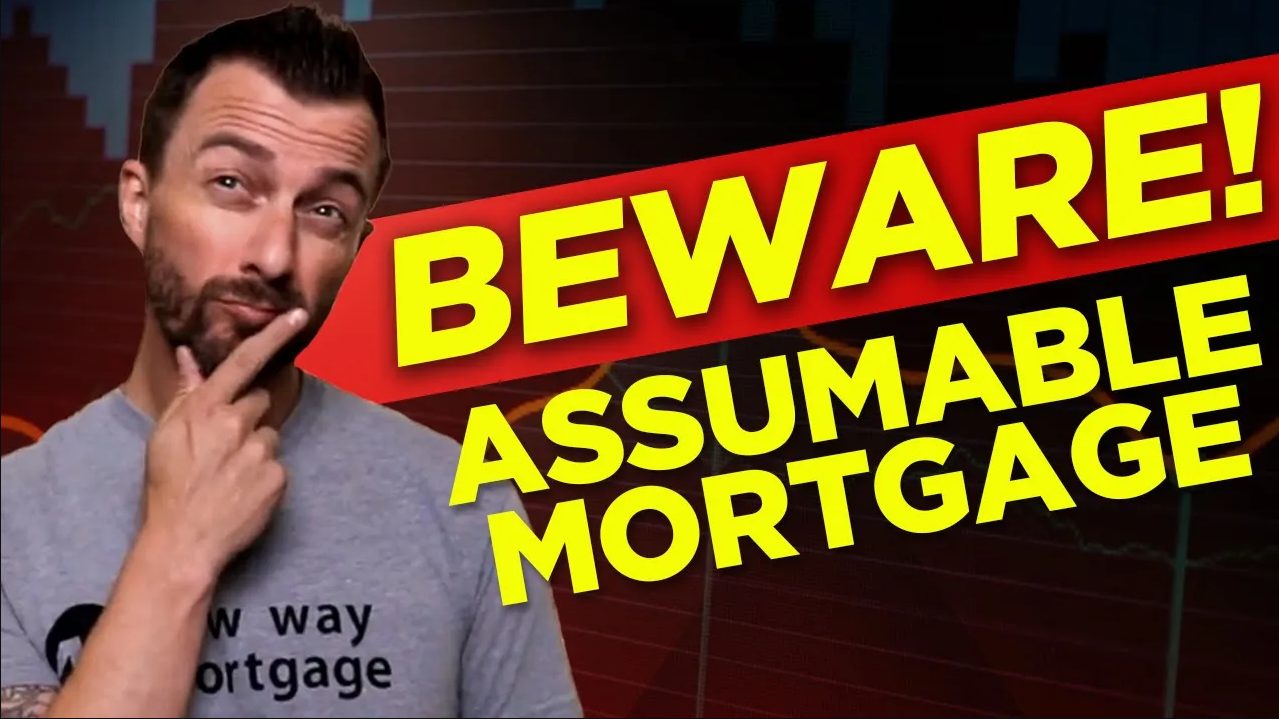 An assumable mortgage allows a buyer to take over a seller's home loan. This option can make buying a home…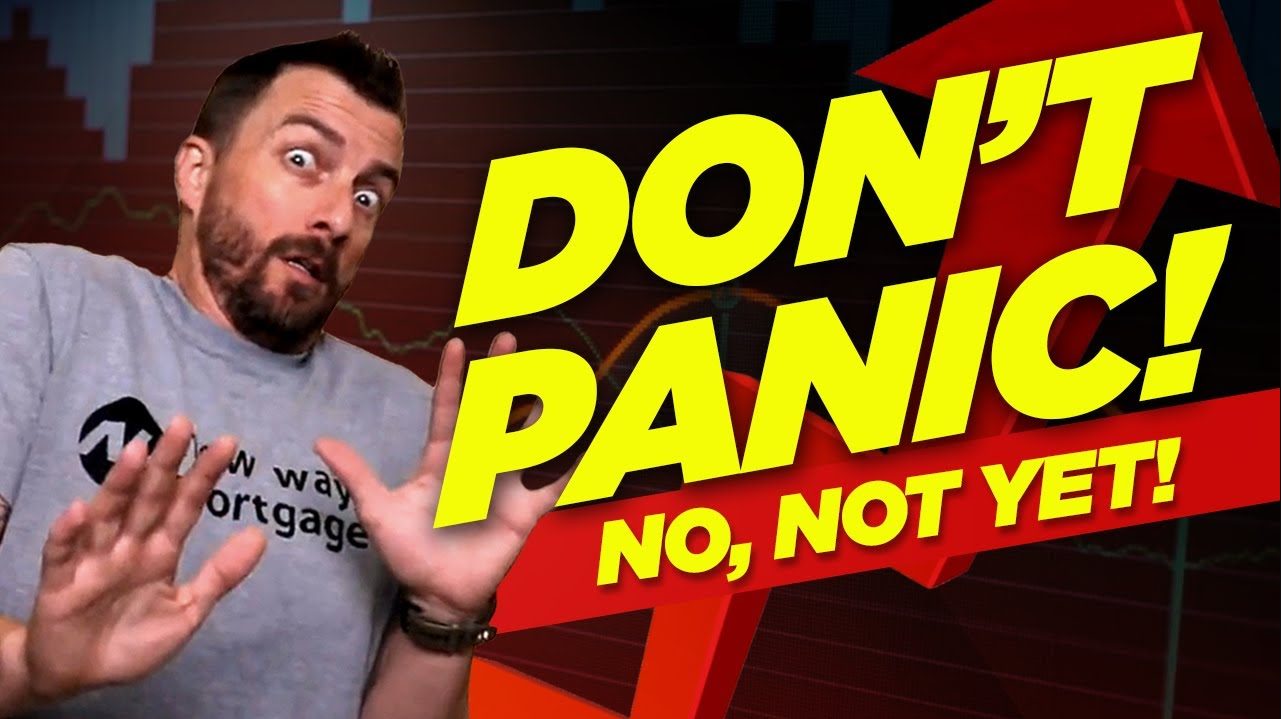 Market Update: Why Home Prices Keep Hitting the Sky So, you've noticed home prices are going up faster than a…