Mortgage Broker New Way Mortgage is your resource for a Fast, Easy & Cheap home loan 😍  Even better, we make getting a rate quote Hassle Free so you know what you are getting from the start. No games 🎮. No B.S. 🐂 From buying your first 🏠 to buying your forever 🏰. To tapping your home equity with a 💰 out refinance to pay off high-interest debt, make a major investment, or a home renovation—we're here to help guide you every step of the way.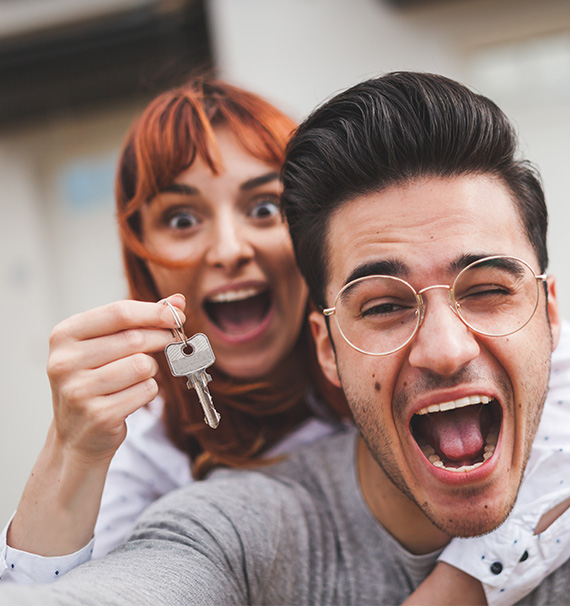 What is Your Why?
Have a place to gather and create memories
Build equity and generational wealth
Stabilize your housing costs and protect against inflation
Be proud of where you live and have a place to call home
Refinance and Save.
There are several scenarios where refinancing your home could benefit you. Whether it's lowering your interest rate and monthly payment, consolidating high-interest debt, taking cash out of your home for major home improvement, or putting your child through college.
We are happy to review your situation to see if a mortgage refinance is the right option for you.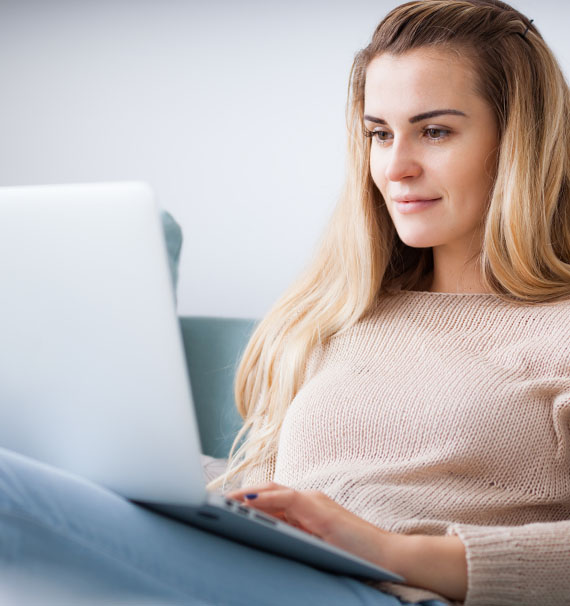 The New Way Mortgage Story.
Getting a home loan should be Fast, Easy & Cheap 🙏 
So we built our company w/o the things that cost extra        time ⌚, energy ⚡, and money 💲.
We use new technology 🚀, we over-communicate 🦜 and we're nice 😃
Real People working together to create a 5-star experience.
💯 Mortgage Broker New Way Mortgage 🤩 
Fresh from The Blog.
Assumable Mortgages: More Than Meets the Eye Hey there! 🌟 Let's dive into the world of the assumable mortgage. Picture…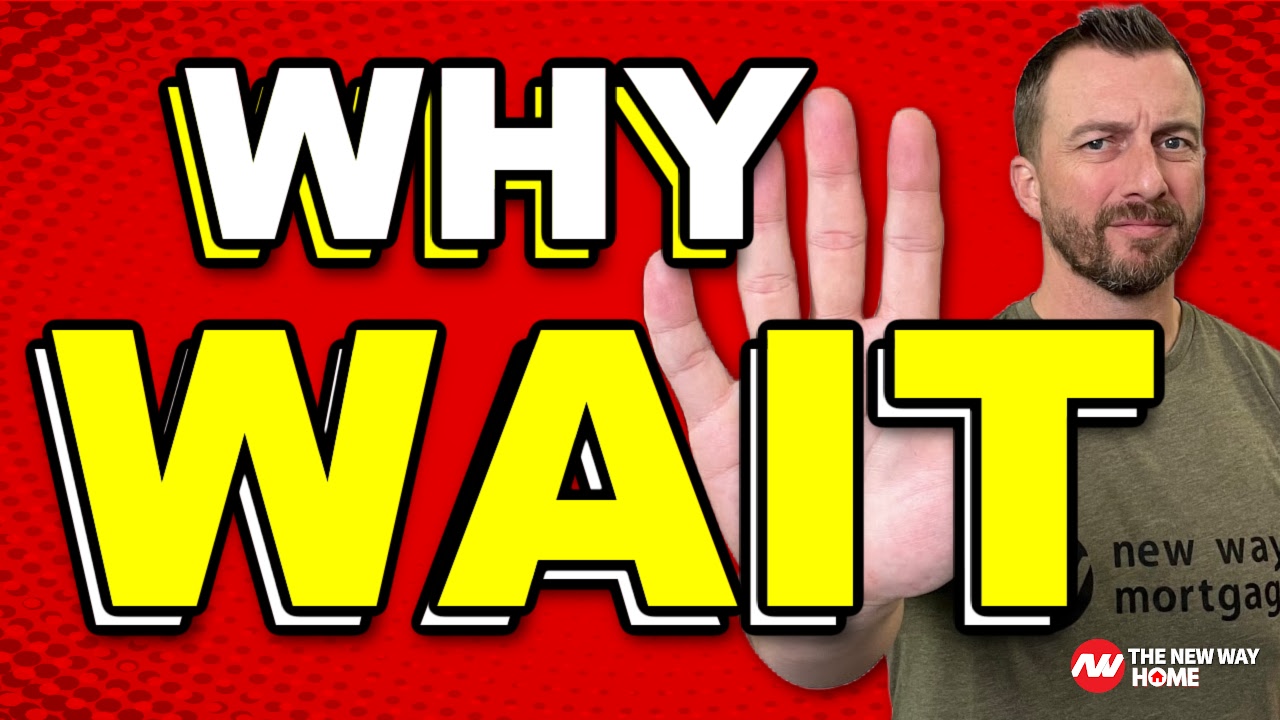 Hey there! 👋 Ever heard of Home Price Appreciation or Home Equity? It's a game-changer in the world of real…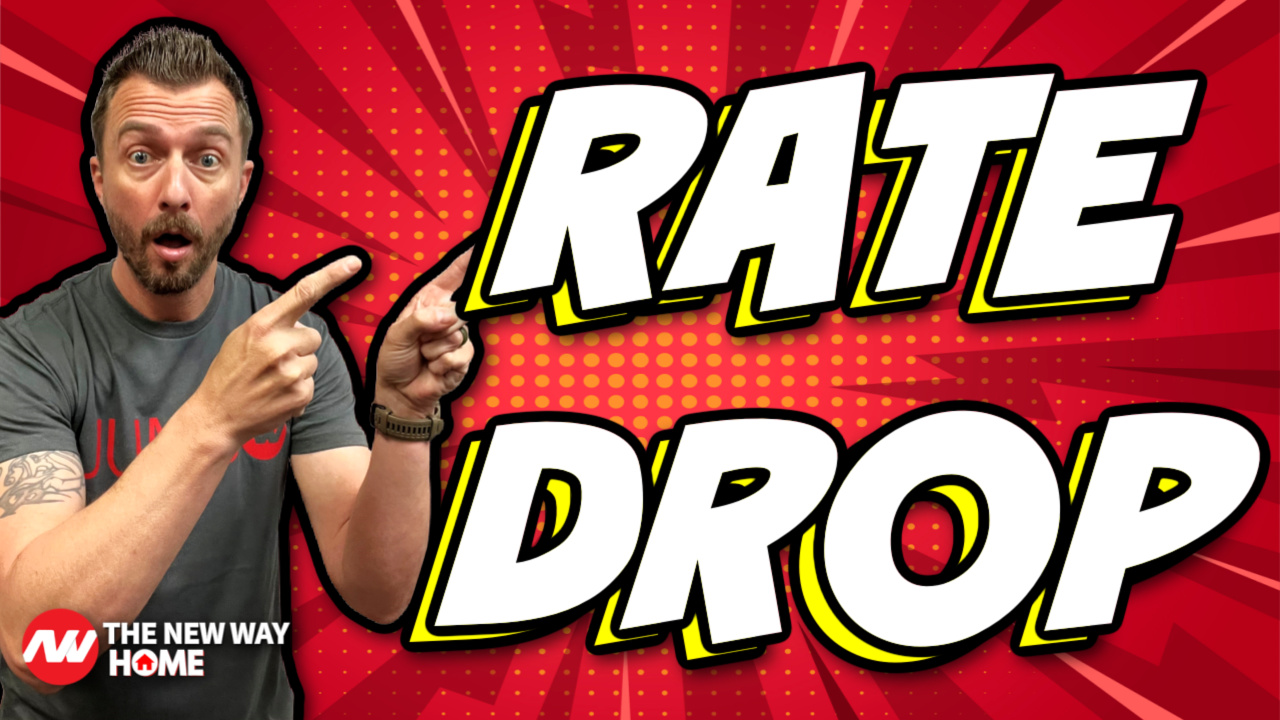 When Will Mortgage Rates Drop? Unlocking the Mystery Have you ever tried to predict the weather with a pinecone or…