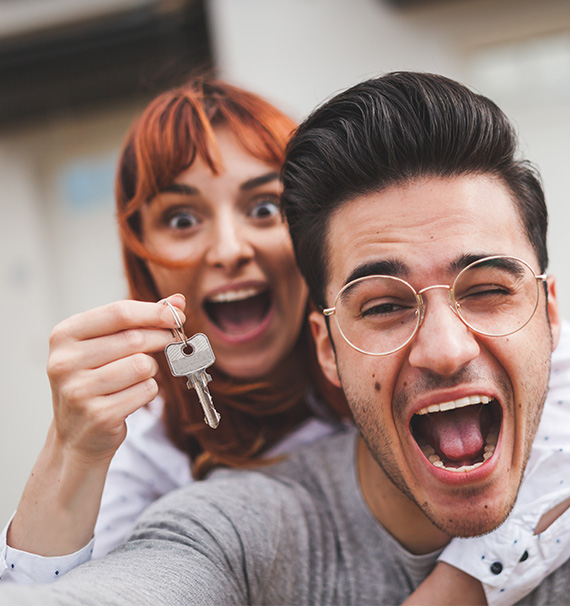 What is Your Why?
Stabilize Your housing costs
Be Proud of where you live
Refinance and Save.
Mortgage rates change all time. Let us check your situation and see if a mortgage refinance could save you money.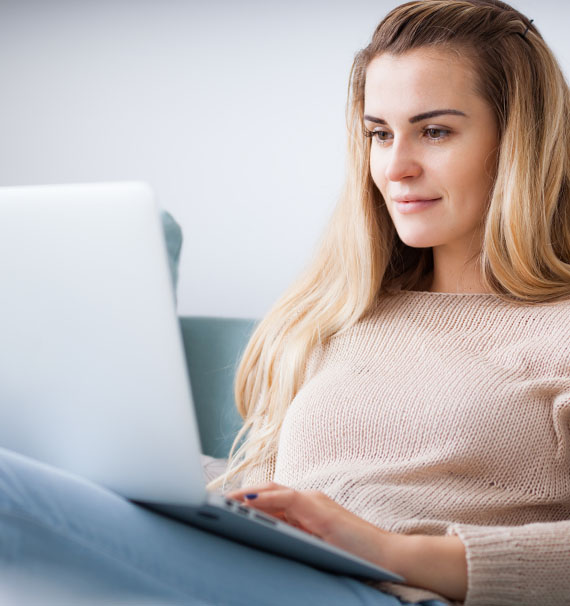 The New Way Mortgage Story.
Fast, Easy, Affordable.
We don't do things just because "they've always been done that way".
We call that "Old Way Mortgage".
Getting a home loan should be Fast, Easy and Affordable!
So we built a company without the things that cost extra time, energy and money.
We use fresh technology, we over-communicate so you're never in the dark and we're nice…
Local people working together to create a 5-star experience.
We Are New Way Mortgage.
Fresh from The Blog.
Buying a new home is a huge milestone that comes with tons of excitement. But as you go through the…