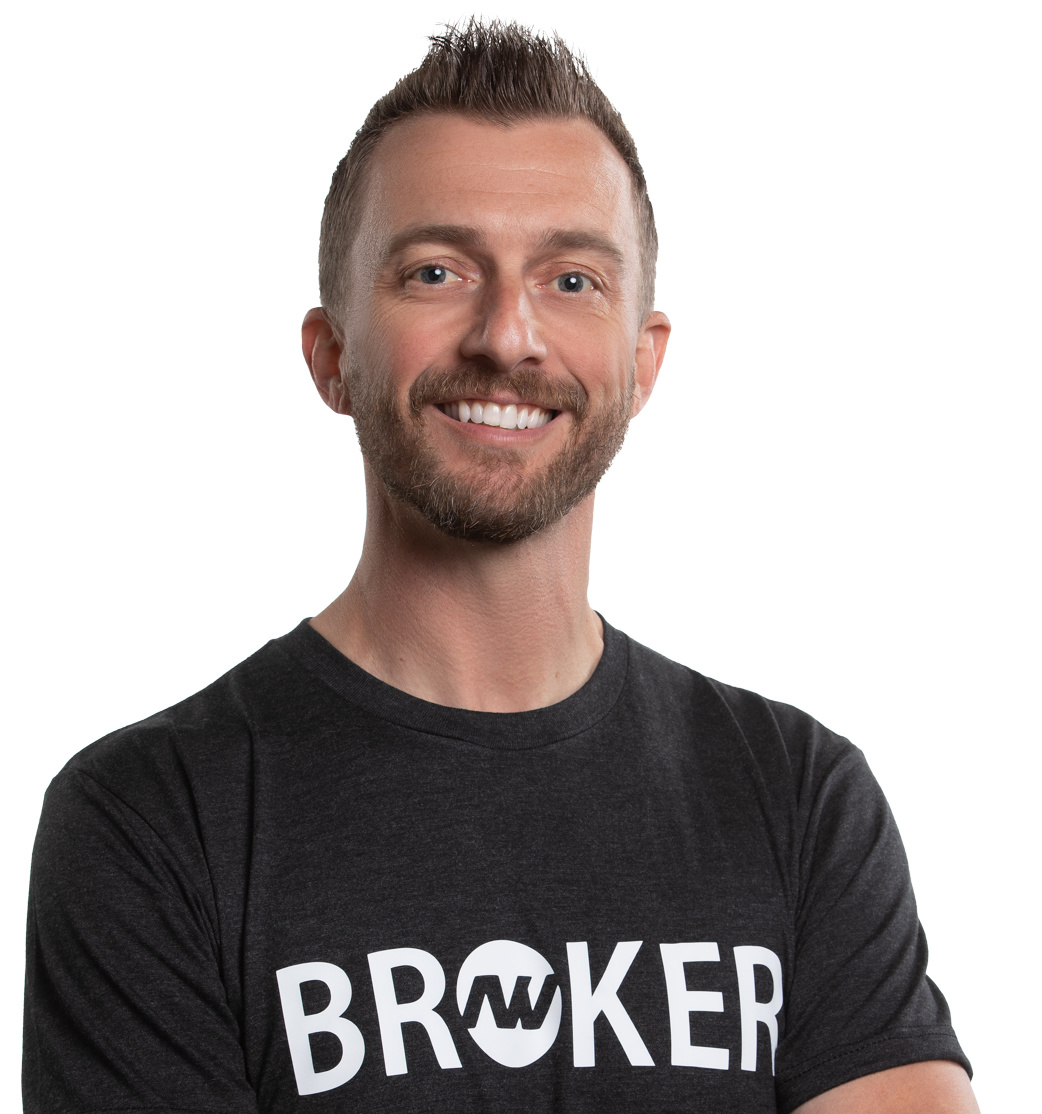 A·​A·​ron | \ ˈAa-Aa-run  \
Noun: Foot on the gas pedal.  Harper & Jack's dad.
Aaron is…
Our man on a mission to rid the unnecessary layers in mortgage lending, so our Loan Officer's can give consumers the sharpest rates with quick and efficient closings!
He is our military man.  Our Veteran air traffic controller.  Give him a challenge and consider it done…yesterday.  Give him multiple planes in the air to coordinate, he's the man to do it.  You have a need…he'll find you the best loan program and rate out there.  He is our Loan Hunter!
If Aaron were a superhero His superpower would be his ability to GSD (Get Stuff Done…or slightly different verbiage 😊).
Outside of New Way you can find him doing things outdoors with his family, keepin the folks at Home Depot employed with projects around the house and tending to his Bees (suburban bee keeping at its finest).