Fast, Easy, Affordable.
We don't do things just because "they've always been done that way".
We call that "Old Way Mortgage".
Getting a home loan should be Fast, Easy and Affordable!
So we built a company without the things that cost extra time, energy and money.
We use fresh technology, we over-communicate so you're never in the dark and we're nice…
Local people working together to create a 5-star experience.
We Are New Way Mortgage.
Jenn and her team are top notch! If you want the best call New Way Mortgage!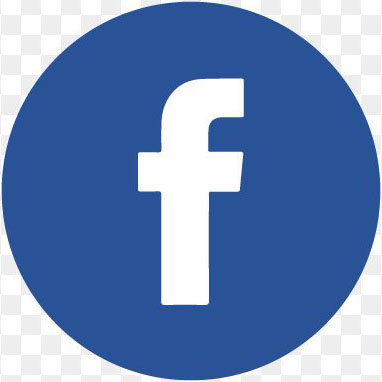 Aaron and the team at New Way Mortgage were incredible to work with on my recent refinance. I was walked through each step of the process and given information in a clear and concise way that fully prepared me to…read more →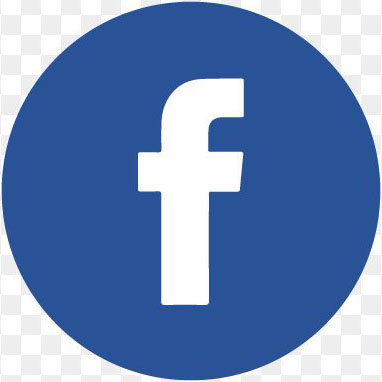 We just used them for a refi, they were all professional, had fast response time, were quick with paperwork and documents and answered any questions. We highly recommend working with Jennifer.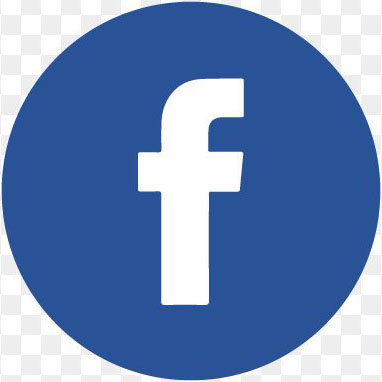 So happy to get this done. I've been procrastinating for a long time and had a pleasant experience with Aaron and Vivian. Highly recommend them and will definitely look to them for future business.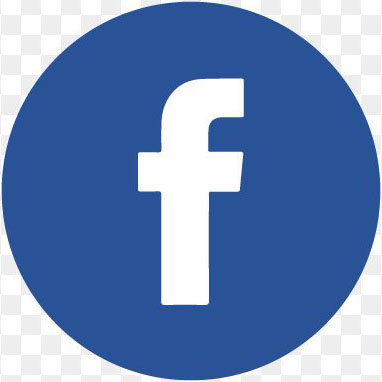 Amazing experience with this team!! They had our best interests in mind throughout the entire loan process, from securing and locking the best rate to closing. Response time was amazing and they made the complicated issues with our trust simple.…read more →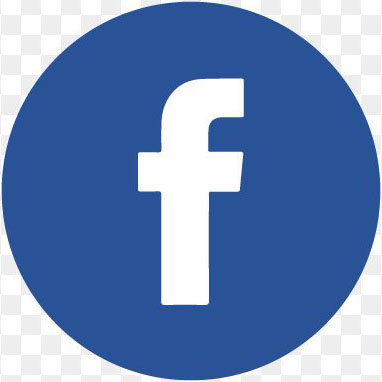 New Way made it really easy for me to buy my house. I did almost everything from my phone which was really convenient. The whole team was really nice and seemed to be happy people which working with them that…read more →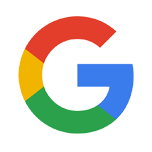 Being self employed I've had a really hard time finding a lender that cold understand my income and get me approved for the loan. Vivian and her team knew exactly how to get my loan done and got me approved…read more →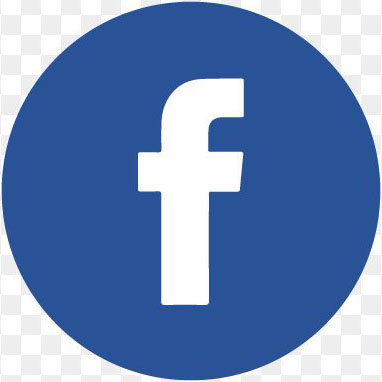 My husband and I were first time home buyers and we had a lot of questions. Even though I felt like I was being a nag constantly asking things, Vivian and the whole team made sure that all my questions…read more →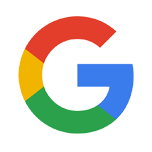 Here are the latest articles from our real estate and mortgage blog.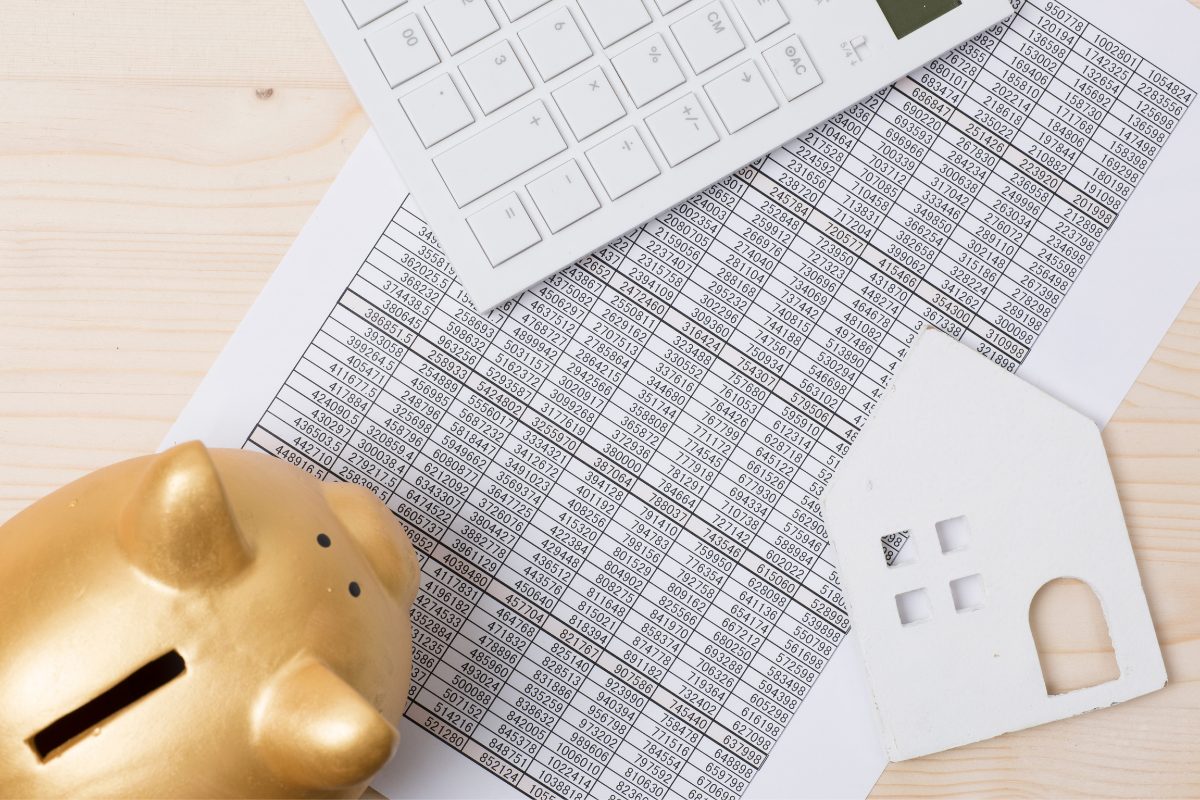 October 8, 2021
There are a lot of factors you'll need to consider when searching for a home to buy. One calculation is just how much you're able…